Divide the needed torque and apply it onto locknut by using digital wrench with hook wrench for 3-4 times.
e.g. If the needed torque is 90N-m, divide it into 30N-m→60N-m→90N-m, then apply the torque as follow:
1. first, 30N-m on each groove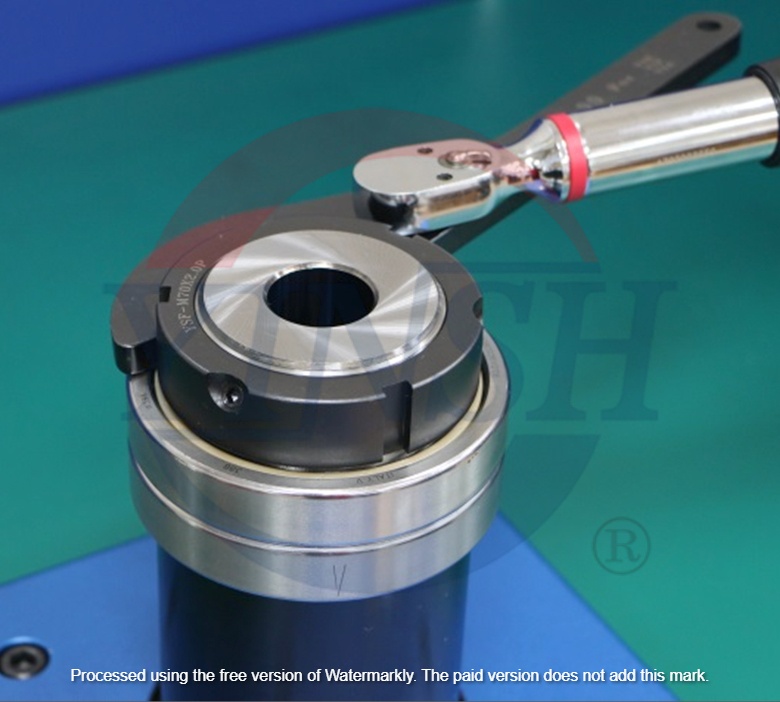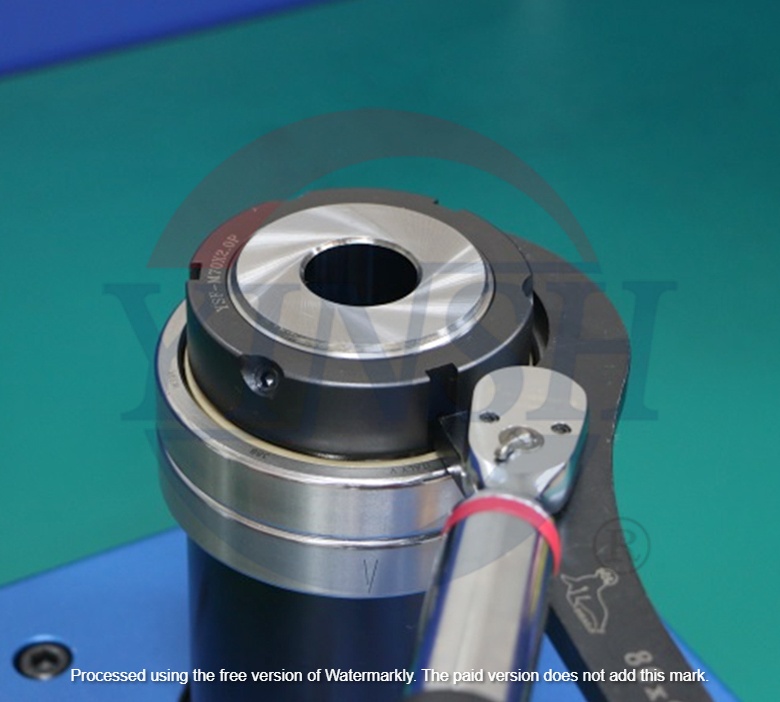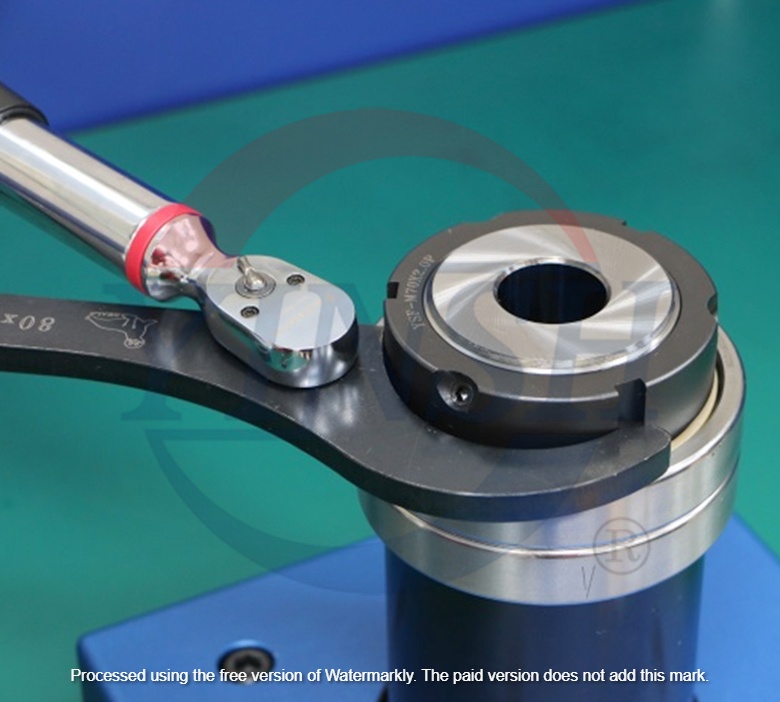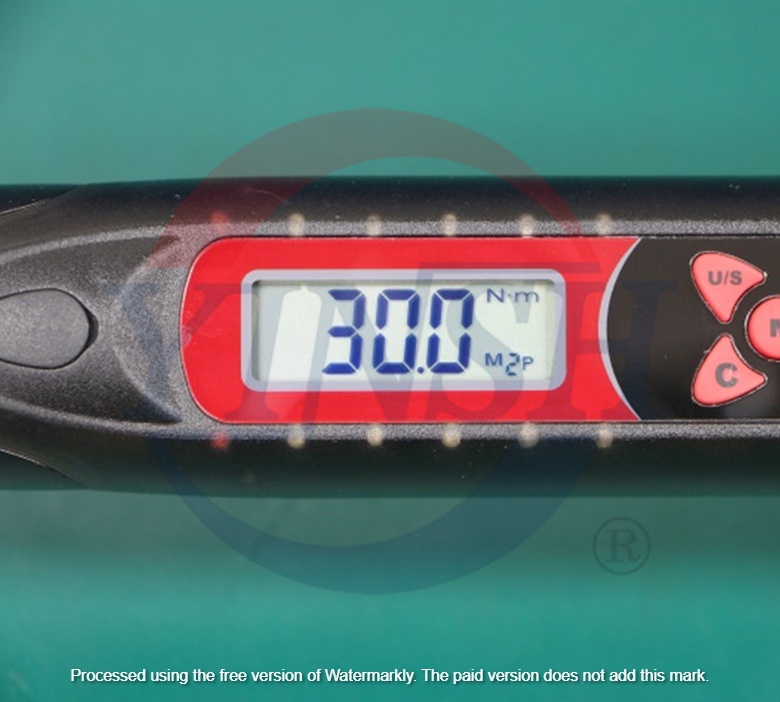 2. second, 60N-m on each groove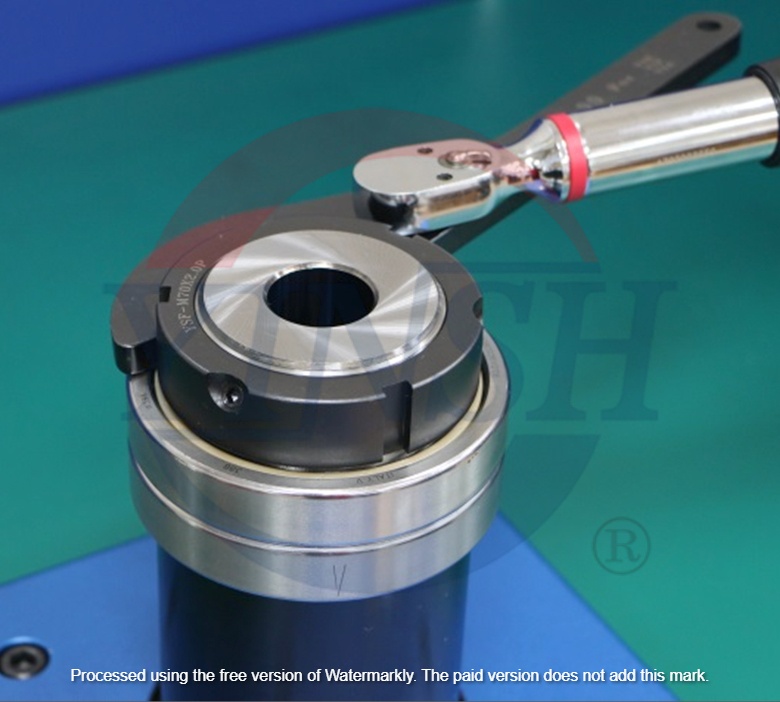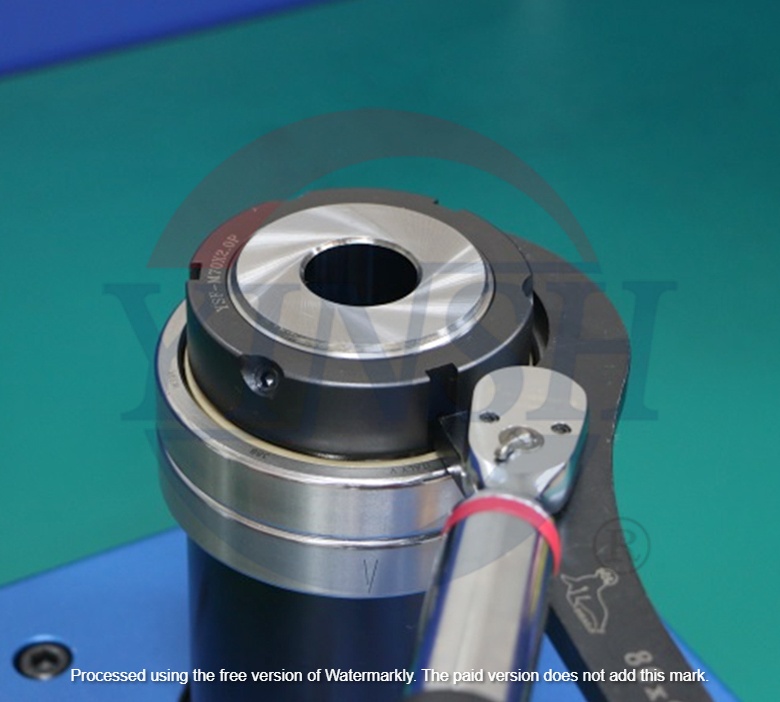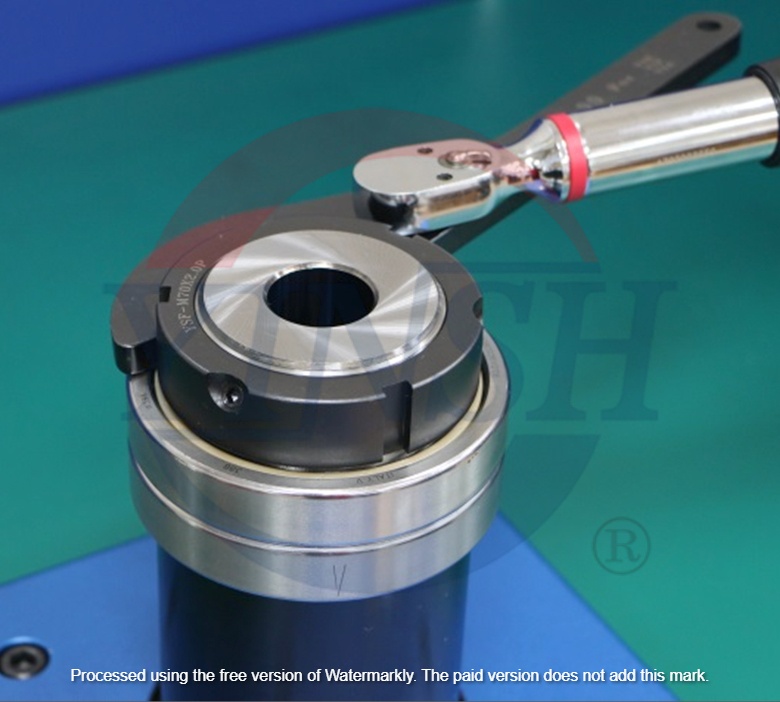 3. final, 90N-m on each groove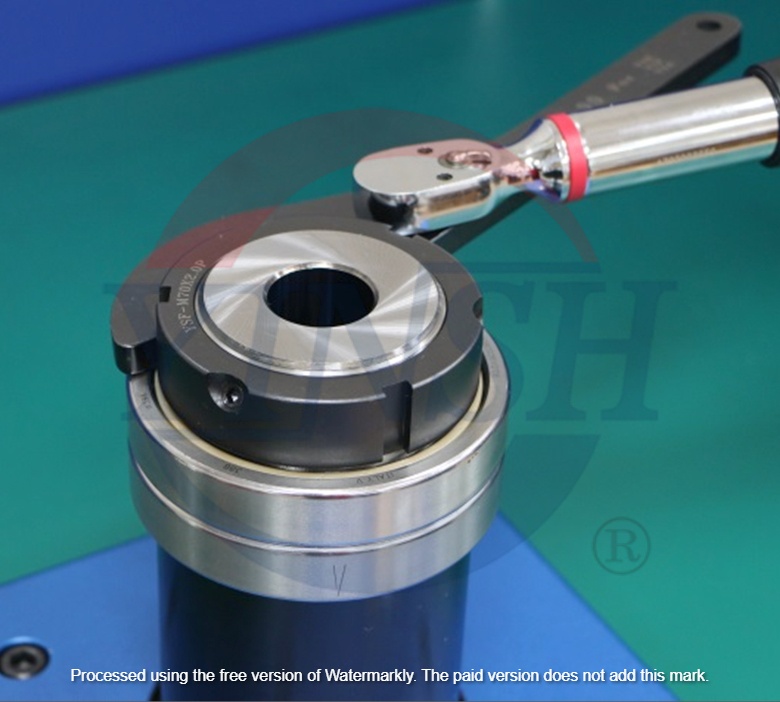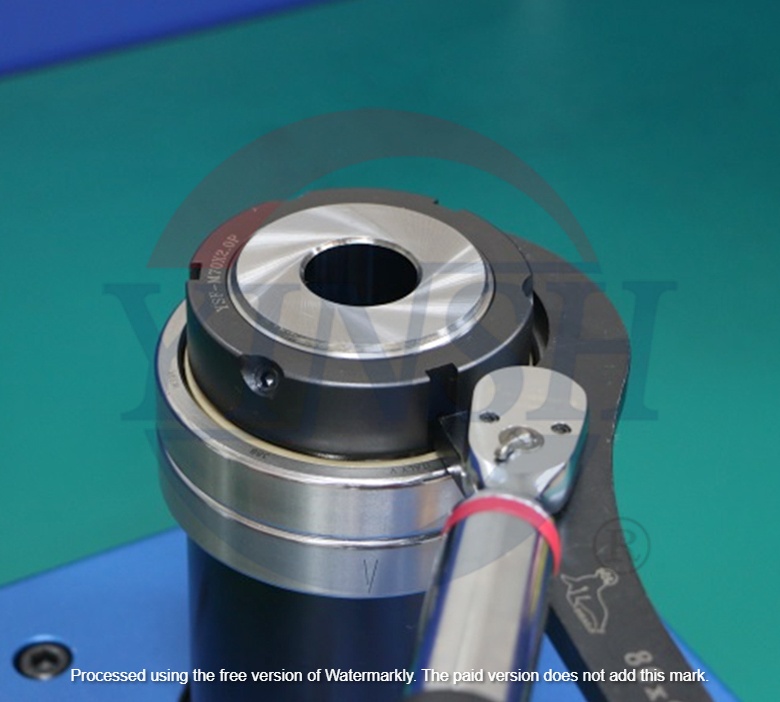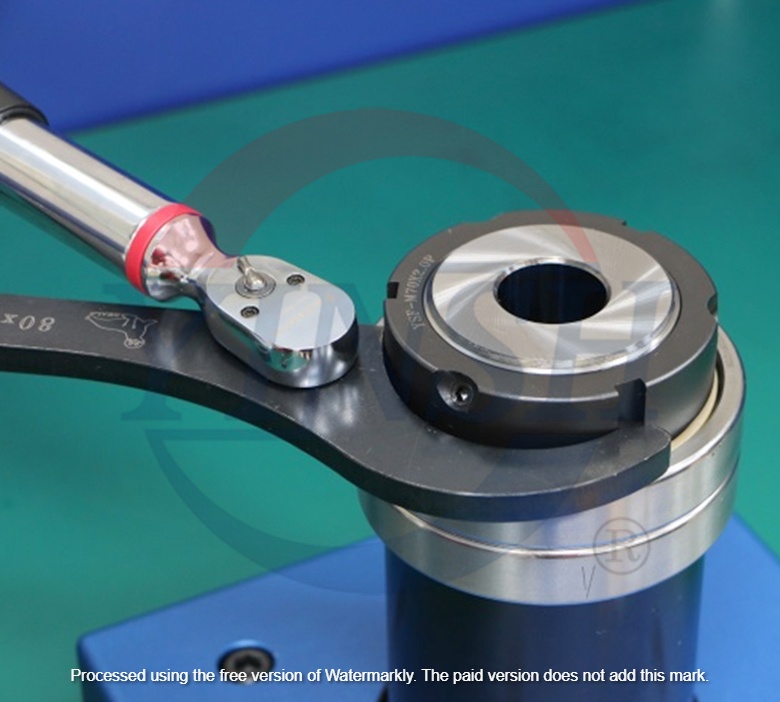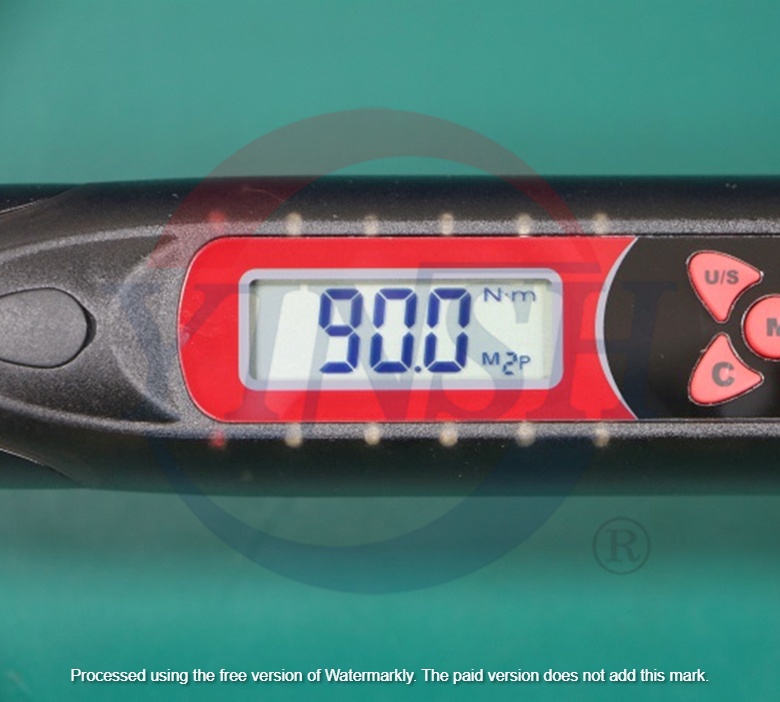 Follow above steps until reaching needed torque.
For YSK locknut, please use pin wrench collocate with digital wrench (left & right), and assembly the locknut according to above steps.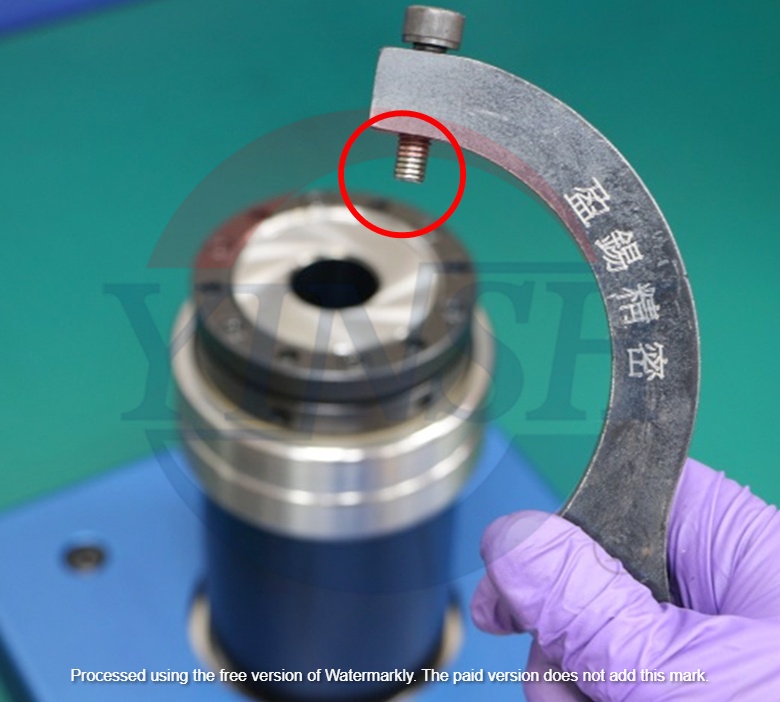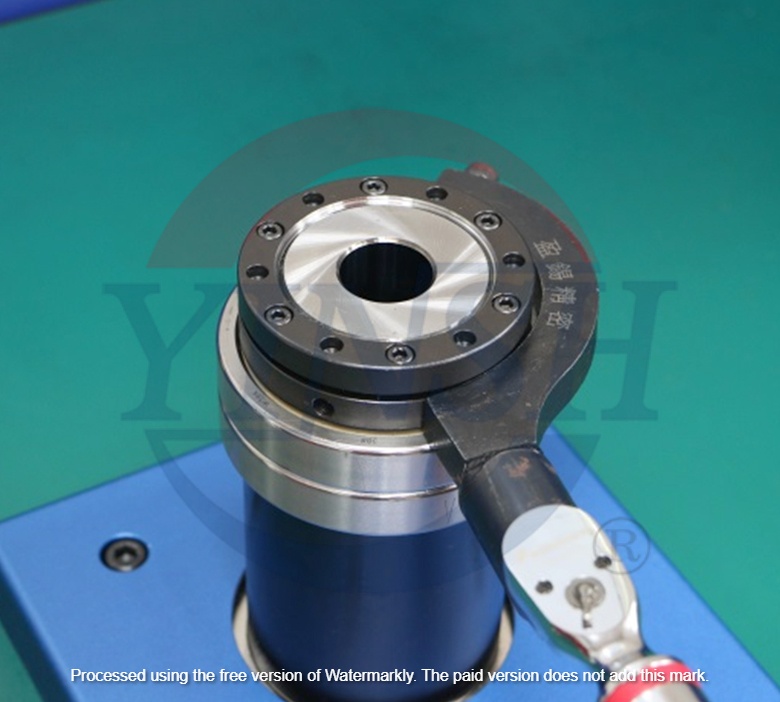 Use digital wrench collocate socket wrench (left & right), by this kind of wrench, you can apply the torque onto locknut equally, therefore, the needed torque can be applied directly.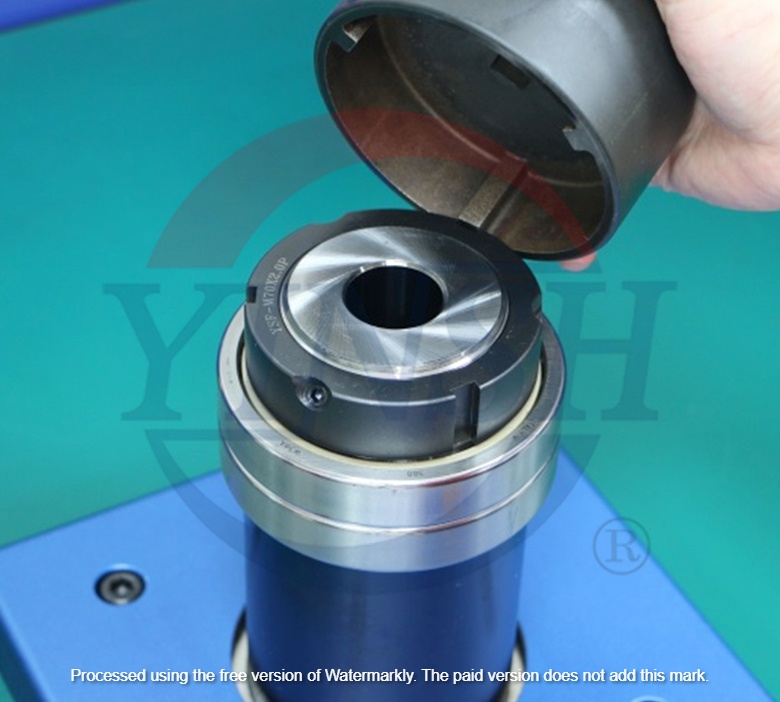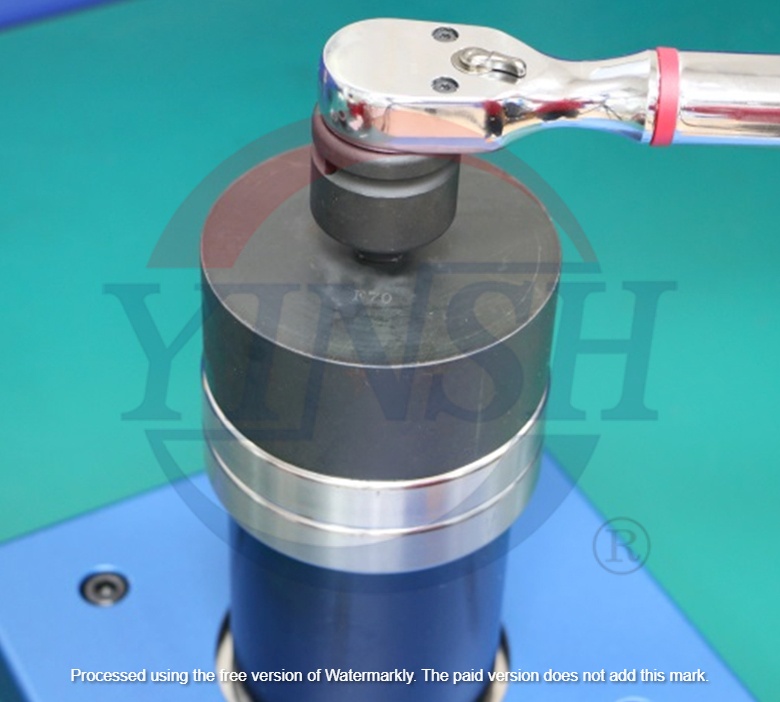 Socket wrench for YSK type