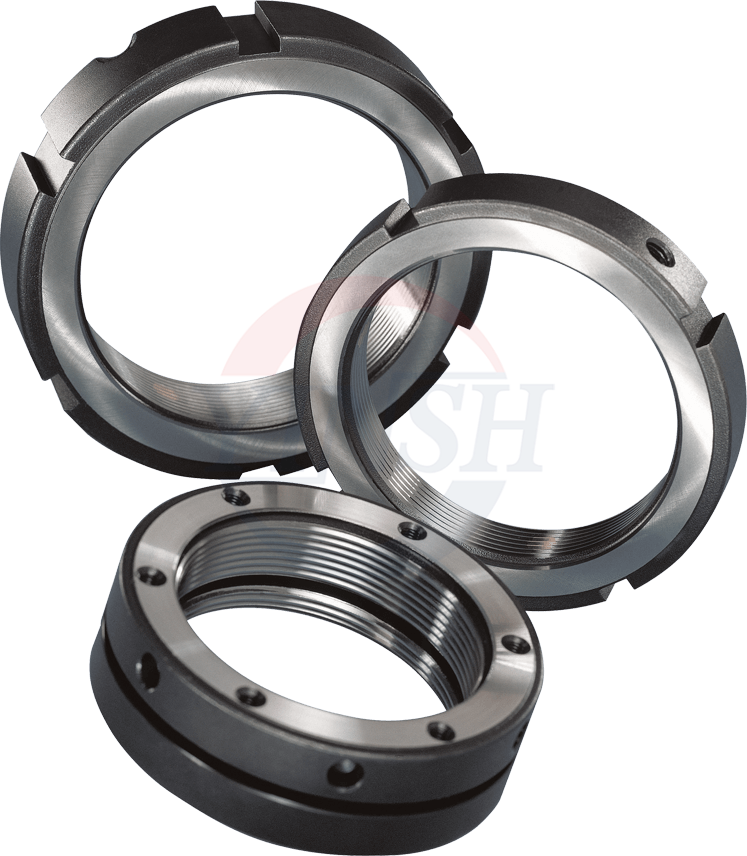 Locknuts
The high value our products offer means that we can easily compete with global competitors, and stand as the number one supplier in Taiwan in the sector of high precision locknuts.
Go Now
Precision Mechanical Component
In order to let the customers use YINSH's precision part products at ease, we place importance on the inspections of incoming quality control(IQC), in-process quality control(IPQC), final quality control(FQC), out-going quality control(OQC) & the abilities of measuring precision part...

YINSH is one of the precision part manufacturers that have put a lot of effort into quality control. This precision part makes our product excellent in accuracy and durability.
Go Now
Precision Part Features
By means of high precision part manufacturing equipment, we could improve details of production process and become the first to build a precision part locknut R&D.